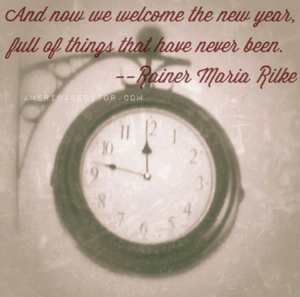 You've made a new year's resolution to get that book done. So, let's do it.
Every Monday for the next two months I'll offer a time management tip that will change your behavior and the behavior of those around you, resulting in more time to write. Be warned: these are going to be succinct, useful, and harsh recommendations.
Time management tip #1: Say "no" a lot.
Once you start a new project, excuses will keep you from working on your new venture. By "excuses" I mean people you think you must please and events in which you think you must participate. Take this week to say "no" and realize how many time suckers are lurking in your life.
Why we say "yes"
We often say "yes" to events because we feel like we might miss out on something. Keep saying "yes" and you'll miss out on writing a great book. We also say "yes" because we don't want to disappoint anyone, no matter how many times they've disappointed us. Instead of letting other people down, you let yourself down. Over and over again. Stop it.
What happens when you say "no"
People might be miffed, but you'll have written a killer scene, so what do you care? Those who care about you will admire your dedication. Those who get mad and stay mad were never planning to read your book anyway.