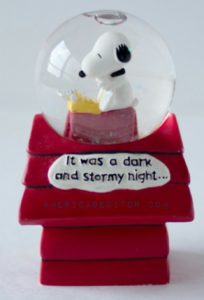 There are many overused story openings that you should avoid at all costs. Several literary agents, acquisition editors, and publishers have written about this, but here is a short list of the most annoying and disliked ways to start a story.
Do not open your story with:
a dream;
an alarm clock buzzing;
a character jumping out of bed, running late;
the first day of anything new (e.g., school, job);
a wake up of any kind; or
the protagonist in bed for any reason.
Get your characters out of bed already.