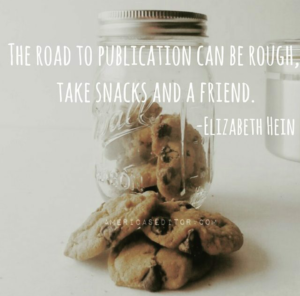 "So, what's your book about?"
I've heard authors do everything from groan to ramble when asked that dreaded question. As unpalatable as that question is, authors should be able to answer it well.
How do you explain something so near and dear to your heart? After all, the manuscript is 80,000+ words for a reason.
Start with one paragraph and whittle it down to one concise sentence. Mention the genre or subgenre. Prepare two versions of the sentence: one for readers and one for the publishing industry.
In the publishing industry version of the sentence, include the literary conflict and blockbuster concept.
Practice your response. Let your passion show through.
Below is Dick Van Dyke's attempt to summarize Romeo & Juliet.
Please excuse the poor video quality.